SP Metallo is a metal engineering company specialized in the processing of tubular sheets and profiled metals with 30 years experience in manufacturing of metal furnishing.
Company philosophy is the designing and production of furniture in order to understand the organizational requirements of the spaces both for ergonomic evolution and preservation of environmental sustainability.
The core business is our technical design team which synergistically with our customers' architectural and design projects deals with new markets and new office furniture products from furnishings for retails and modern connected schools to contracts.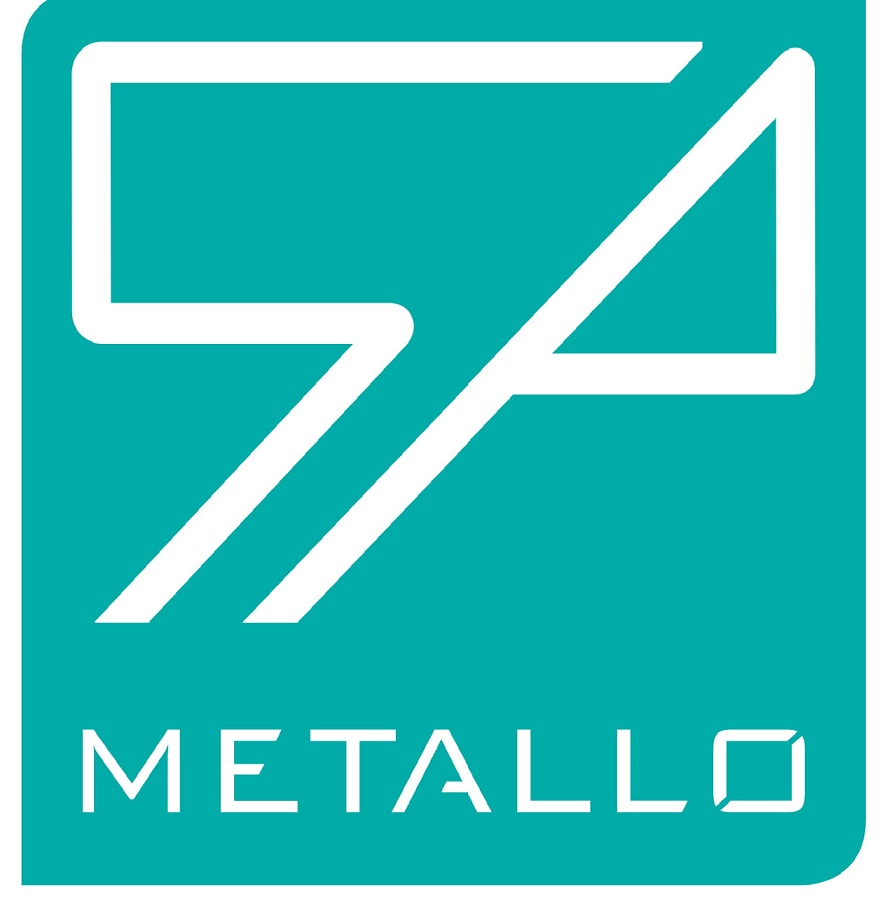 Designing and manufacturing metal components, supporting the customer in all phases, from the initial idea to production. This is the corporate mission of SP METALLO.